IBEAMS UP-GRADE PROGRAM
If you have purchased over the last 30 years, Ibeams fixed lens sunglasses, you can upgrade to a new pair of interchangeable sunglasses. Ibeams now offers an up-grade program for a nominal fee. If your fixed frame lens or frames are broken, are in bad shape or you simply want to up-grade, you can get into a brand new pair of changeable lens frames. As a bonus, you get two pair of standard lenses.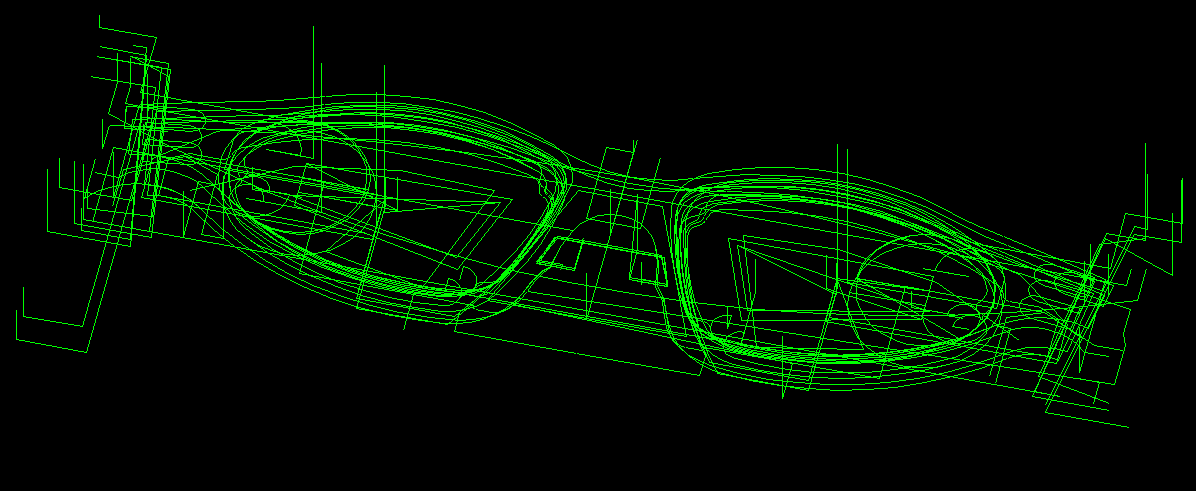 Go to our web-site and pick the new style frame, color and 2pr of lenses.
The Up-Grade interchangeable frame comes with 2 sets of standard lens choices.  You can pick two of the same color or one each of two any color
Up-Grade Frame with two pair of standard lens 
 $78 plus $12. shipping with your old frame, shipping included 
Vintage finish and non-standard lens are not offered without an additional up charge of $30.
Shipping instructions: Package the glasses securely with plenty of packing material and a strong shipping box and send to:
IBEAMS,  PO BOX 673, REIGELSVILLE,  PA 18077)
Include a return shipping label that has your name and shipping address on it to ship the glasses back to you.
Include a Money Order made out to IBEAMS Inc. In the memo area write (UP-GRADE) lens changable frame style:  A B C R X and Y.
Standard Day lens: colors Gray, Silver Mirror, Bronze Mirror, Revo Multi Blue Mirror, Revo Multi Green Mirror,
Standard Night Colors: Blue,Orange, clear mirror and Yellow.
Special lens: HD Amber, Trans Gray Day/night, Trans amber Day/Night, Polarized gray, Polarized gray mirror, Polarized Amber, Polarized Amber Mirror, Gradient Orange.
Standard frame colors: Black, Gun Metal, Bronze, Brushed, Nickle, Hand Polished.
Ibeams Anniversary Frame Finishes:    The Vintage finishes comes in three colors, black, gun metal and bronze, three finishes; chex, smug and streak.